Proactively identify the hidden risks in your authorisation system.
Capable of performing over 2,500 tests in a matter of minutes TRACE will instantly recognize potential weaknesses that, if left unaddressed, could result in a system compromise.
TRACE proactively identifies potential vulnerabilities in your authorisation system, reducing the financial and reputational risk that can result from criminal attacks.
The payments environment has changed considerably since EMV was first introduced in the early 90's. EMV was originally designed as an efficient and globally interoperable way of preventing card fraud. Over the years, EMV specifications have evolved to meet the changing requirements of the payment industry. EMV now extends beyond physical cards to the areas of tokenisation, mobile and digital. And while each new release is backward compatible, variations in how EMV is deployed around the world means fraudsters have become increasingly adept in exploiting gaps in legacy infrastructure.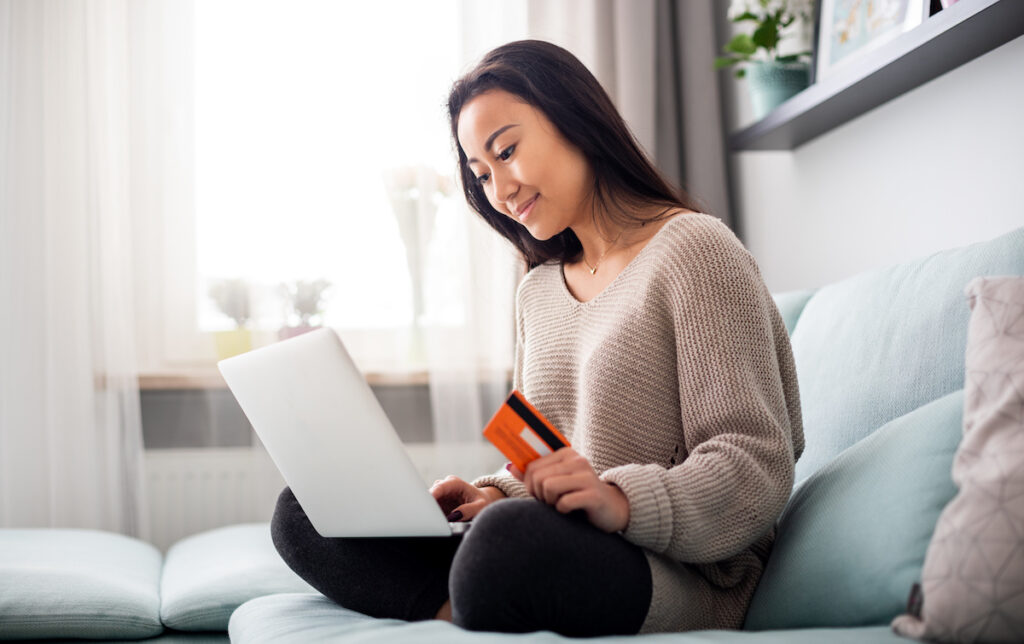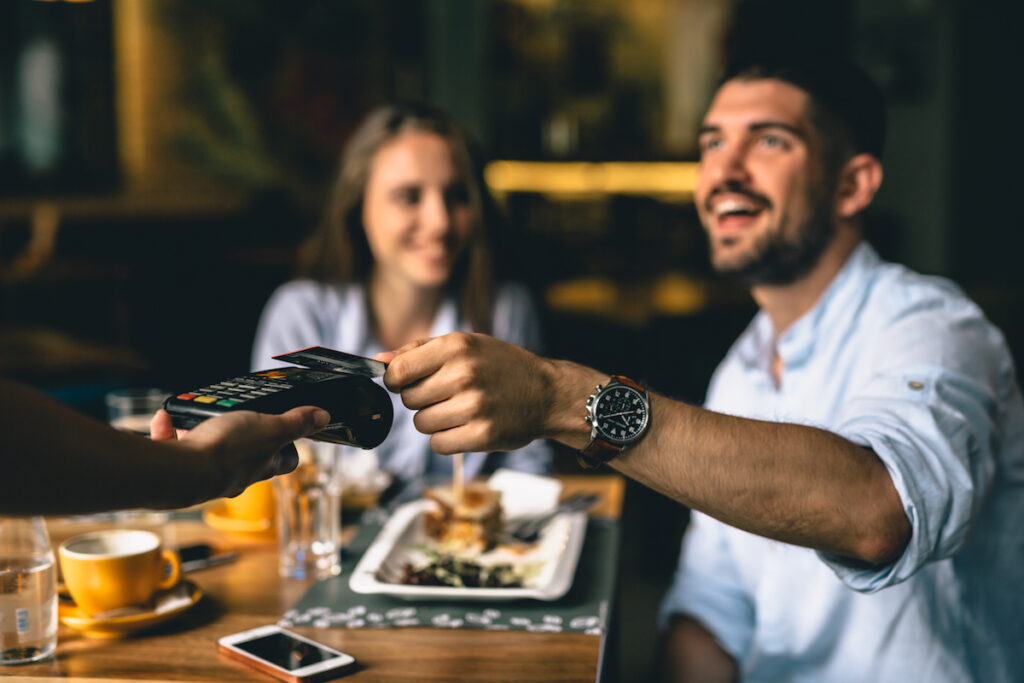 TRACE is an easy to use platform that evaluates your authorisation system and assesses the risk of critical systems being compromised. It provides financial institutions with the technical means to identify network vulnerabilities and then take corrective action. APS has done all the hard work around test scripts, transaction risk scenarios and fraud testing, greatly reducing both the time and effort required to 'fully understand' what is happening with your payments processing systems. APS continues to enhance TRACE to meet ever evolving EMV and online authorisation requirements and standards, ensuring you are always at the forefront of industry best practice.