THE
FUTURE

IS HERE.

OUR

EXPERIENCE

AND

KNOWLEDGE

ENSURES YOU'RE NEVER LEFT BEHIND.
Advanced Processing Systems has developed a range of tools and services that will help you meet your business objectives. We can accelerate your understanding of emerging technologies to ensure that you deploy products flawlessly, regardless of your technical environment or processing system. Underpinning this are years of in-depth payments industry experience coupled with an innovative approach to solution design.
Working with APS gives you access to a team of experienced professionals with unparalleled insight into the challenges you'll face as you transition to digital. Our deep understanding of legacy systems, how transaction processing works, and the impact new technologies will have on your business can help you stay competitive in a rapidly changing digital world.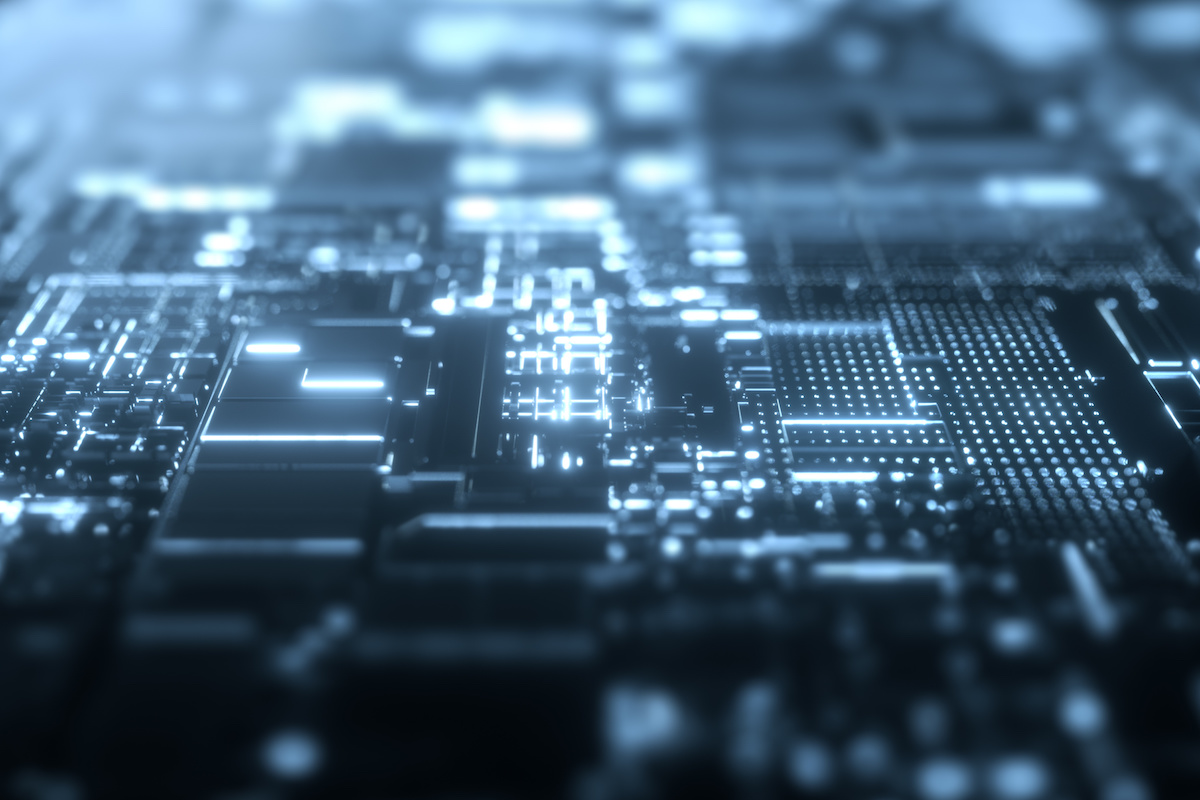 Product Design & Development
We have a proven track record in developing business strategies, providing technical advice, and designing business solutions that can accelerate your time to market. Our extensive experience means we can simplify even the most complex challenge into deliverable solutions.
EMV Support
Use our experts to strengthen your organizations technical skills in all things EMV.
Our team has been at the forefront of EMV. We understand that EMV has evolved beyond chip into a technology platform that can be used to develop new and innovative ways to support your business objectives. We can help you understand the EMV landscape quickly to meet the unique challenges you'll face in both the physical and digital worlds.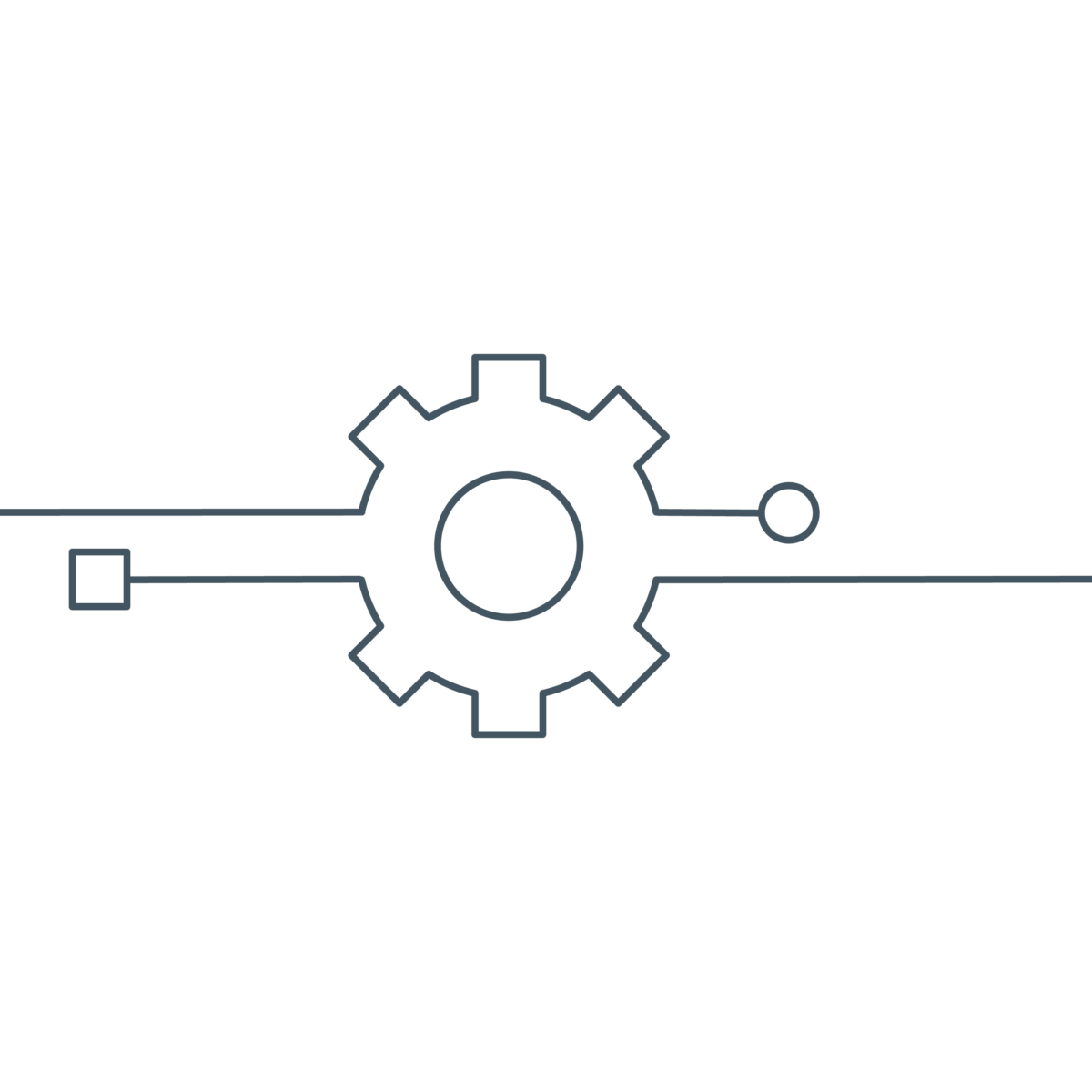 Technology Services
On-site support, when and where you need it helps you efficiently implement new products and services.
Whether your project is just starting or well underway, we can provide on-site resources to assist you in designing, planning and delivering innovative solutions.
Out team has deep experience with system integration, contact/contactless & mobile payments, web applications hosting and management, 3DS, tokenisation, API interfaces, switching and payment security. We take away the technical complexities to make payments simpler and more secure.