UNRAVELLING THE MYSTERIES OF SCHEME BILLING HAS NEVER BEEN AN EASY PROCESS.
Scheme Invoicing 
Is Complicated.
As the card schemes evolve into sophisticated technology companies, an already complex process has become even more challenging.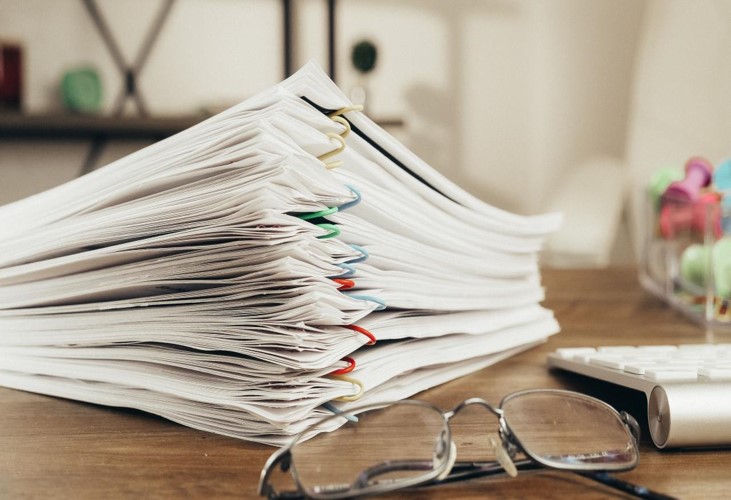 With the introduction of new products, value-added services and enhanced processing capabilities, invoicing is no longer limited to a small number of fees associated with auth, clearing and settlement. Hundreds of new fees has seen the complexities of the billing process increase. And without staff dedicated to billing, issuers and acquirers often struggle to identify and manage costs.

New billing events are continually being added by the networks. In some cases fees, new products and services are billed immediately, and they continue to be billed until the customer opts out. Recognizing when new fees have been applied can often take considerable time, at considerable cost.
Periscope simplifies an increasingly complex billing process by giving you an easy-to-use dashboard that lets you see, in one place, all of your scheme-related fees.